About our Website Hosting Package
This is what keeps your website available and online 24/7 365 days.
We have 99.9% uptime on our websites and offer super fast loading throughout.
Should you have any questions, would like something not mentioned below, or would like a custom quote then please feel free to get in touch here.
Global Data Centers
Purple Whale use servers located in 7 different regions: UK, US, Brazil, Netherlands, Singapore, Indonesia and Lithuania. Our customers can enjoy some of the best latency and reliability as we deploy in globally connected Tier-3 datacenters.
Data Redundancy
All data on servers is protected by multiple levels of fail-safes, RAID-10, daily or weekly backups (depending on package choice).
High Availability
We protect our customers from DDoS attacks on multiple layers, Wanguard anti-DDoS traffic analyzer and intelligent firewall rules on switch level.
PHP HTTP
Get better SEO, visitor retention, and conversions with the latest updates, which can serve up to 3x more requests per second.
Multi Tier Cache
We run a unique cache deployment which consists of multi-tier cache in web service layer (Nginx), as well as a memcached fork from Twitter (fatcache). This can dramatically decrease loading times for static as well as dynamic content. CMS systems like wordpress, joomla show almost a 10x improvement in loading times with cache enabled.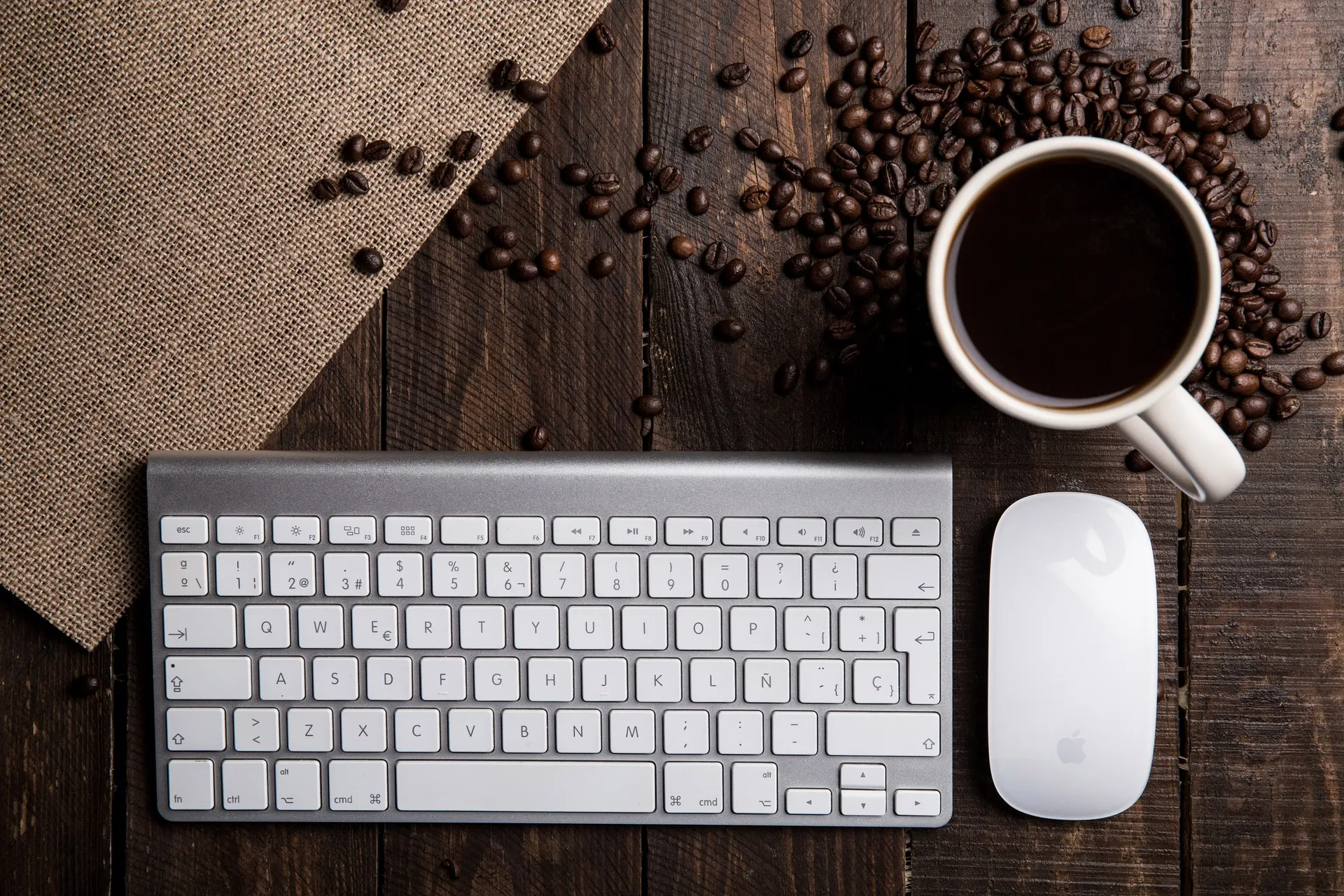 WordPress Security and Web Firewall
Keeping your website secure is the most important part of the hosting experience - that's why it is paramount to me that your website is kept secure 24/7 365 days of the year. I employ Wordfence Security to do just this. Wordfence is the most comprehensive WordPress security solution available to date and allows for a complete security prescence on your site, without slowing down or clogging up your content. See a snapshot of the features Wordfence offers below, or read more here.
Web Application Firewall
Web Application Firewall identifies and blocks malicious traffic. Built and maintained by a large team focused 100% on WordPress security.
Protects your site at the endpoint, enabling deep integration with WordPress. Unlike cloud alternatives does not break encryption, cannot be bypassed and cannot leak data.
Integrated malware scanner blocks requests that include malicious code or content.
Protection from brute force attacks by limiting login attempts.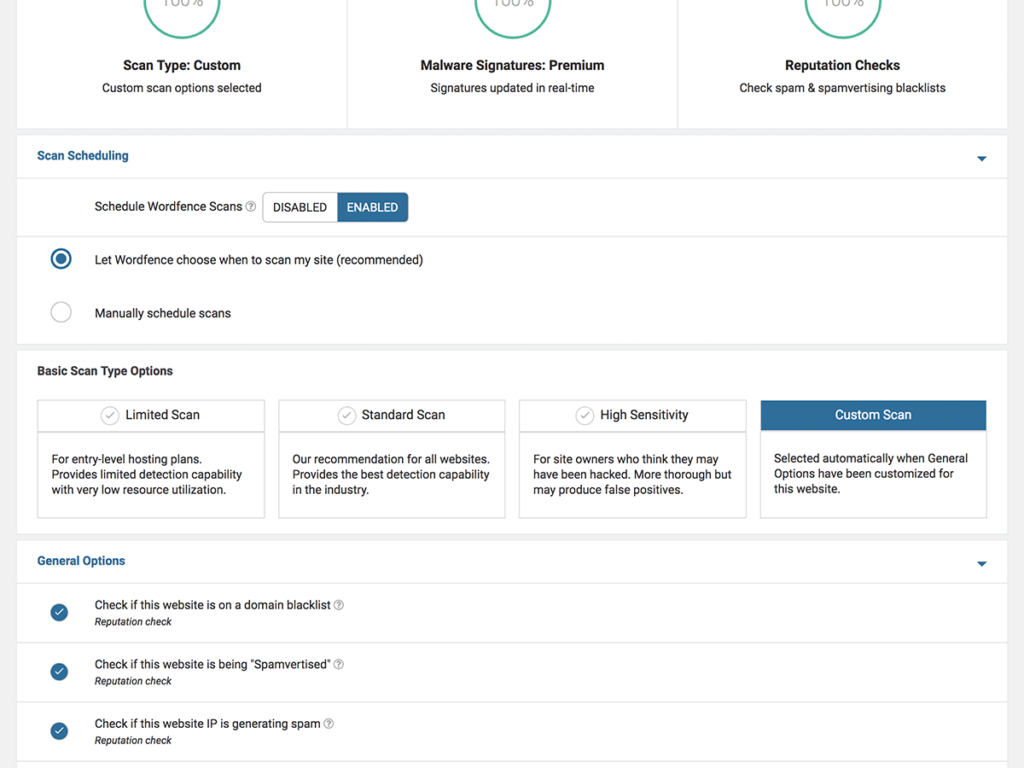 ---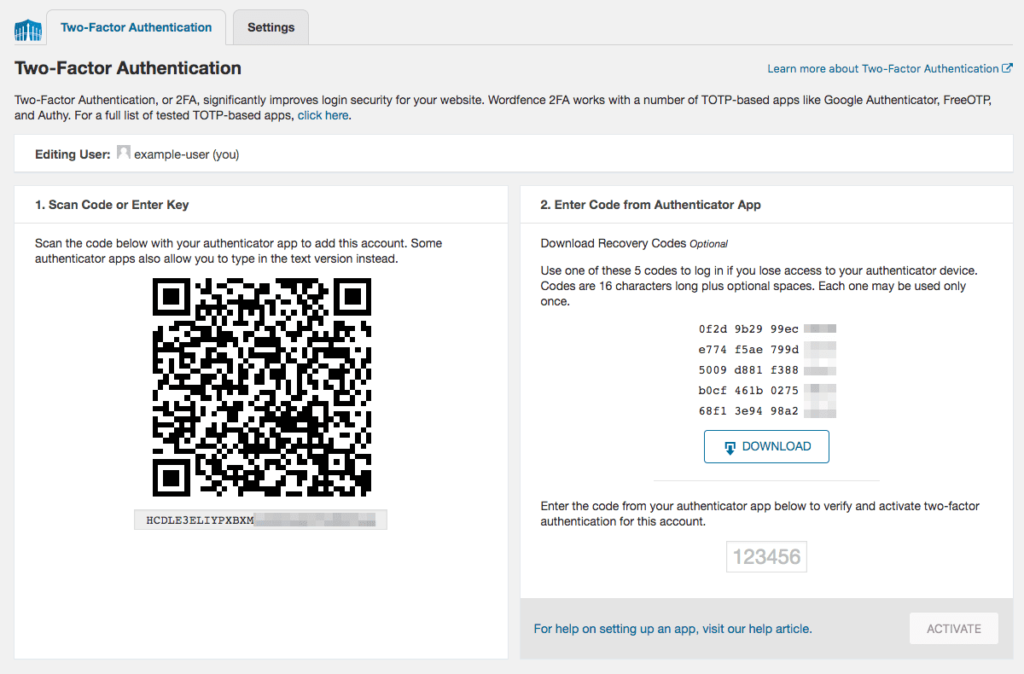 WordPress Security Scanner
Malware scanner checks core files, themes and plugins for malware, bad URLs, backdoors, SEO spam, malicious redirects and code injections.
Compares your core files, themes and plugins with what is in the WordPress.org repository, checking their integrity and reporting any changes
Repair files that have changed by overwriting them with a pristine, original version. Delete any files that don't belong easily within the Wordfence interface.
Checks your site for known security vulnerabilities and alerts me if there is any issues. Also alerts me about potential security issues when a plugin has been closed or abandoned.
Checks website content safety by scanning file contents, posts and comments for dangerous URLs and suspicious content.
Two-factor authentication (2FA), one of the most secure forms of remote system authentication available via any TOTP-based authenticator app or service.
Login Page CAPTCHA stops bots from logging in.